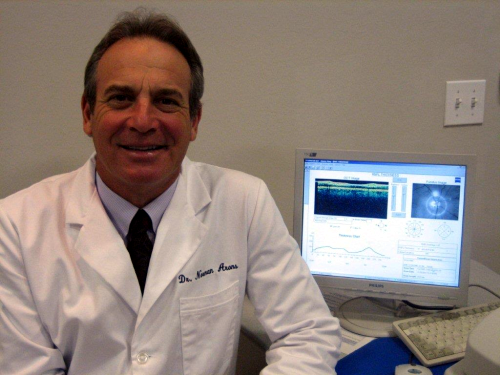 Doctors of optometry (ODs) are the primary health care professionals for the eye.
Optometrists examine, diagnose, treat, and manage diseases, injuries, and disorders of the visual system, the eye, and associated structures as well as identify related systemic conditions affecting the eye.
Dr Norman Arons has almost forty years of experience and continuing professional education – along with a state-of-the-art technical facility – to bring to your examination.